Lots of major news these past couple of weeks, it's almost impossible to keep track of it all!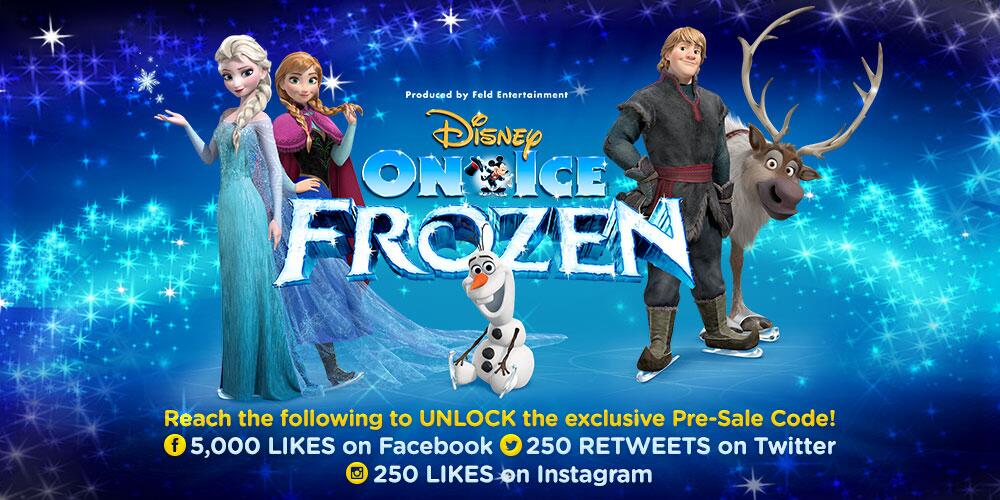 Starting off the news this week was just announced by Disney On Ice earlier this morning. A brand-new show starring the cast of
Frozen
will go on tour starting in Orlando this summer and then moving to many other cities. You can check Disney On Ice's
website
for the full schedule and when it will be coming to your area.
Frozen
is also coming to Disneyland California as announced by Disney Parks some days ago on
their blog
. A brand-new Frozen float will appear in the pre-parade before performances of Mickey's Soundsational Parade this June.
Television shows
Once Upon A Time
and
Marvel's Agents of S.H.I.E.L.D
both aired their season finales this week and have both been picked up for another season on ABC (with the exception of
Once Upon a Time in Wonderland
which was cancelled earlier this year). Also picked up for next year is
Marvel's Agent Carter
which will follow Agents Peggy Carter of SHIELD following the events of
Captain America: The First Avenger.
The series will air during the time when Agents of SHIELD is on hiatus between episodes. Read our in-depth review of the Agents of SHIELD finale!
ONCE UPON A TIME SPOILER:
Queen Elsa from Frozen makes a brief appearance at the end of the season three finale, teasing at what's to come next season. The story is currently unknown as what's yet to come, as OUAT tends to return to the origins of the fairy-tales as they deem necessary (rather than going according to the Disney versions) but either way, Disney is promoting this from the 2013 Frozen film, so we should expect big things to come to Storybrooke next season.
Just yesterday, Disney and Marvel released another trailer for their upcoming film Guardians of the Galaxy. Guardians stars actors Chris Pratt, Vin Diesel, Zoe Salanda, Bradley Cooper, John C. Reily along with others. The trailer was released yesterday on the Guardians Facebook page:
Star Wars Episode VII
has
officially
begun filming! JJ Abrams' company
Bad Robot
posted this picture on Twitter with the simple hashtag #dayone. The film is expected to hit theaters December 2015.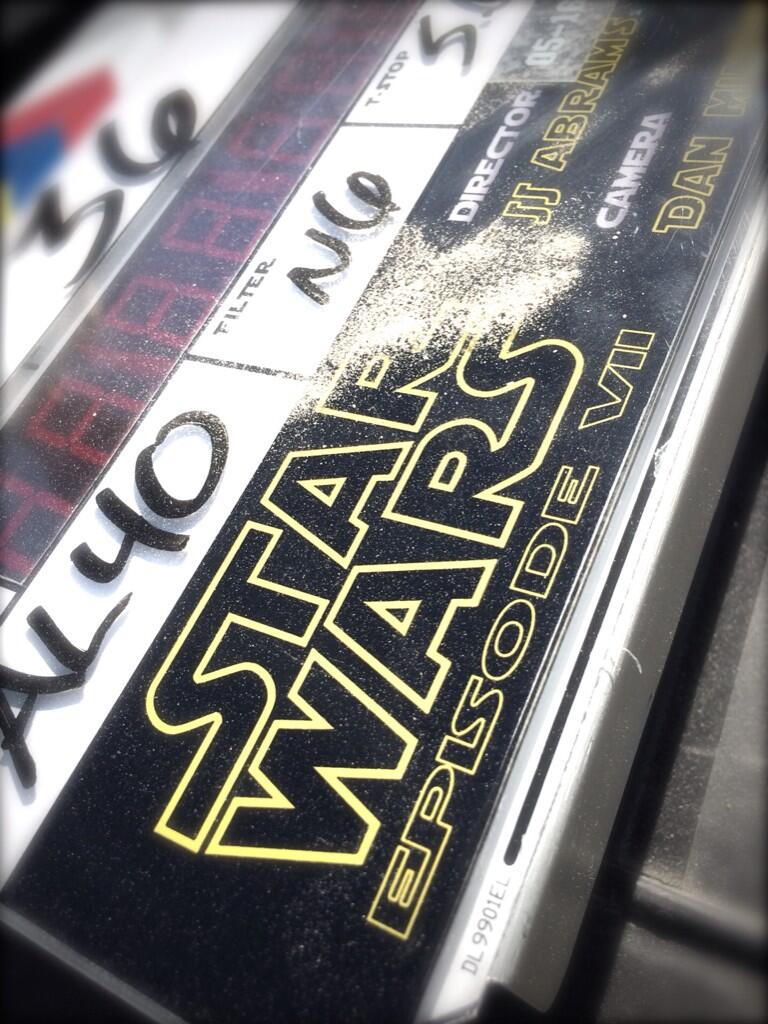 Disney's latest sports drama
Million Dollar Arm
hit theaters this weekend to unfortuantley poor box-office results up against
Godzilla
which opened this weekend as well. Million Dollar Arm made approx. $10 million at the box office this weekend according to
Box Office Mojo
. The budget was only $25 million, so it shouldn't take too long to get to that amount. Read our review of the film
right here
.
Many new details on the
Harry Potter
expansion at Universal Orlando has been announced this week, with incredible details and photos from the new
Escape from Gringotts
attraction and the entire Diagon Alley expansion. Read all the details
right here
.
And for the final bit of news this week, Disney Parks revealed more info about the Rock Your Disney Side event, which is a 24 hour event in both Walt Disney World and Disneyland California. You can find the full schedules on
Disney Parks Blog website
.
That's all for now! Have a great week!
The Mickey Mindset: mickeymindset@gmail.com