Mitchell Stein-
It looks like
The Hardy Boys: The Mystery of the Applegate Treasure
is heading to DVD once again. The
Applegate Mystery
originally premiered on The Mickey Mouse Club during it's second season in 1956. The story was based off of the Hardy Boys' first book,
The Tower Treasure.
Our pal Jason just alerted us that The Hardy Boys is coming soon to DVD once again, according to
this list
of eligible titles on the Disney Movie Rewards website. This will be the second time the episode were released on DVD. The first home release was in 2006 on the
Walt Disney Treasures
set, and included all nineteen episodes with a bonus feature,
The Hardy Boys Unmasked.
UPDATE:
According to the
Disney Movie Club
website,
The Mystery of the Applegate Treasure
will be a DMC exclusive and only available to order for DMC members.
The second special
The Mystery of the Ghost Farm
has not been announced. No release date has been announced for the
Applegate Treasure
yet. Keep an eye out for future updates in our News Updates section of the blog for more info as it becomes available.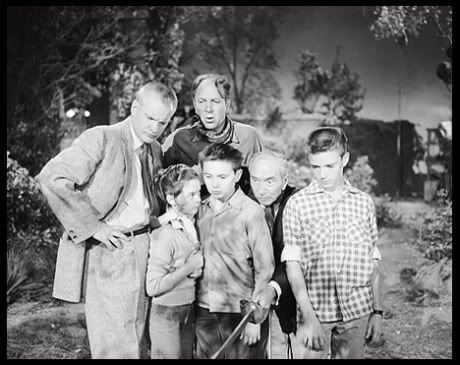 The Mickey Mindset: mickeymindset@gmail.com