Our news source this week is from the good folks over at TheDisneyBlog.com!




Muppets Most Wanted

is only two weeks away, and we've got a major overload of Muppet news, TV spots, posters and appearances! Read about it on our sister site The Muppet Mindset on

this news update

and then a

second news update

in just a week!
Marvel's Agents of S.H.I.E.L.D just keeps getting better and better each week! In an upcoming episode, Lady Sif from the Thor films will appear on the show, creating the second tie-in to the Thor and S.H.I.E.L.D franchise. Disney/Marvel released some photos giving a sneak peek at the upcoming episode in a few weeks.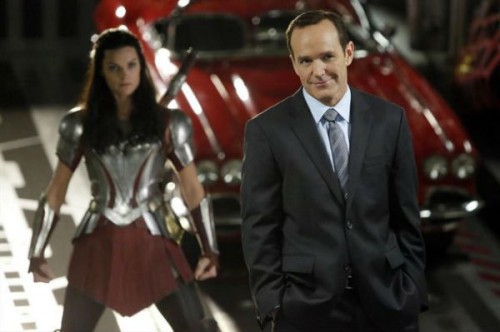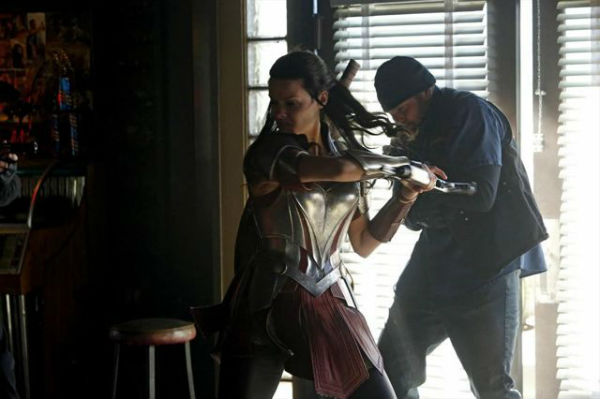 The 86th Academy Awards took place this week hosted by the always funny Ellen Degeneres, and Disney went home with two awards both from Frozen! Not only did they walk away with two Oscars, but on the same day, Frozen earned over $1 billion dolalrs at the box office, making it the highest grossing animated film of all time, right behind Toy Story 3. Idina Menzel performed live at the Oscars and of course, you've probably heard about John Travolta flubbing her name before her performance calling her 'Adele Dazeem'. The Muppets jumped into this joke as well with a review of the film from Adele Dazeem herself!
Shortly after the Oscars, Idina Menzel joined Jimmy Fallon and The Roots on The Tonight Show with Jimmy Fallon to create this awesome new rendition of "Let It Go".
ABC's Once Upon a Time returns this Sunday with all-new episodes. In the midseason return, The Wicked Witch from Oz shows up in Storybrooke and mayhem ensues of course between Queen Regina and the Wicked Witch. The trailers look incredibly exciting, so we're pretty excited for the return of the Disney fairy tale show with a twist.
And one of our favorite events, the Epcot Flower and Garden Festival has begun and is well underway! The event will run through the entire Spring featuring many Disney characters built with beautiful topiaries spread throughout the park.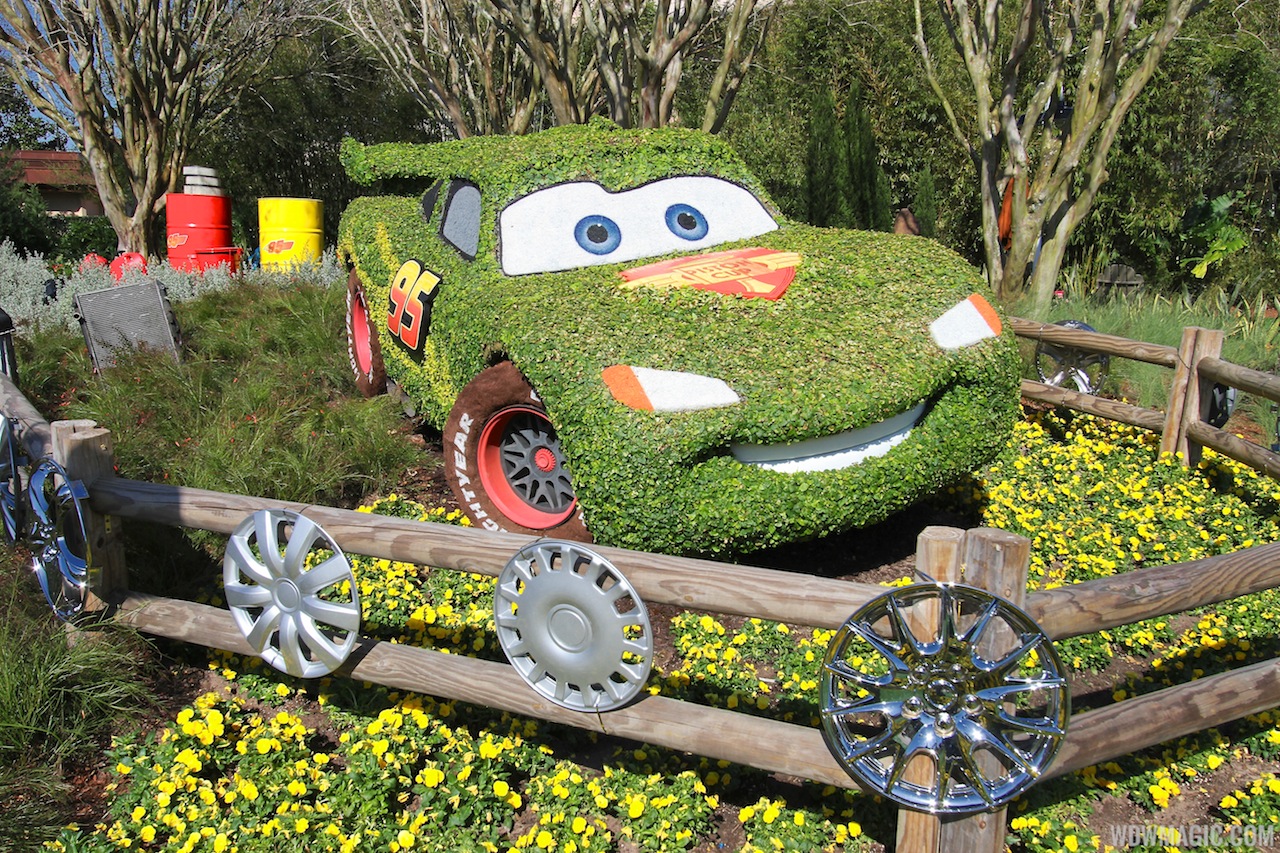 That's it for your news this week. Have a magical week!
The Mickey Mindset: mickeymindset@gmail.com